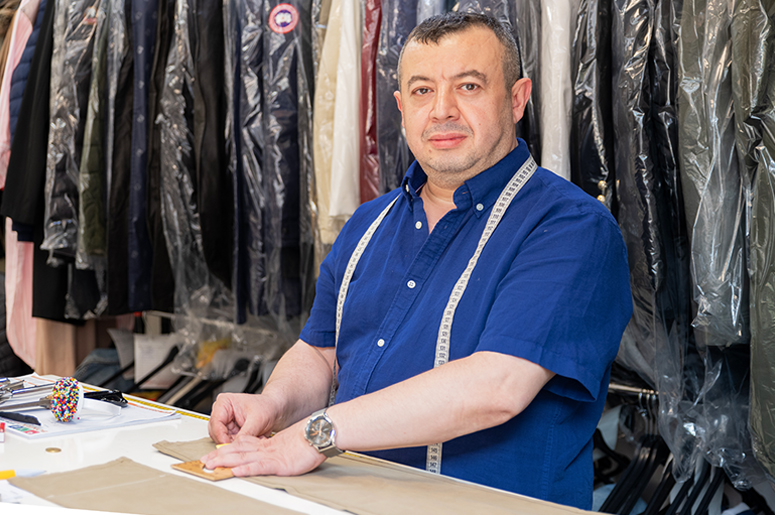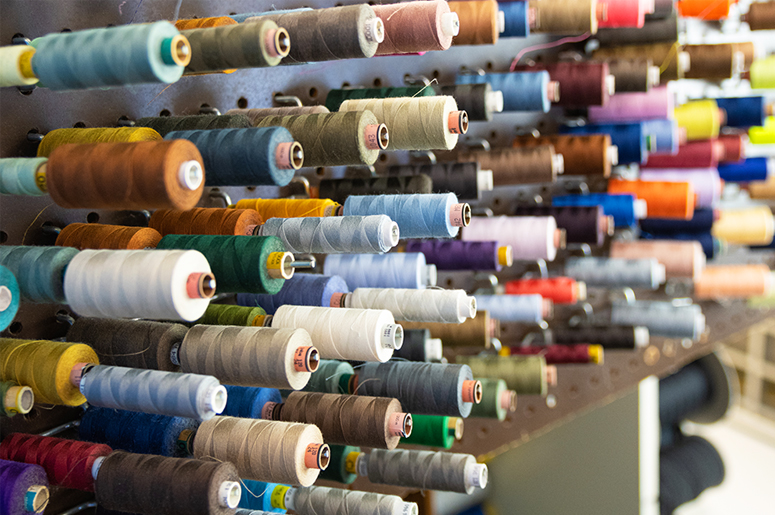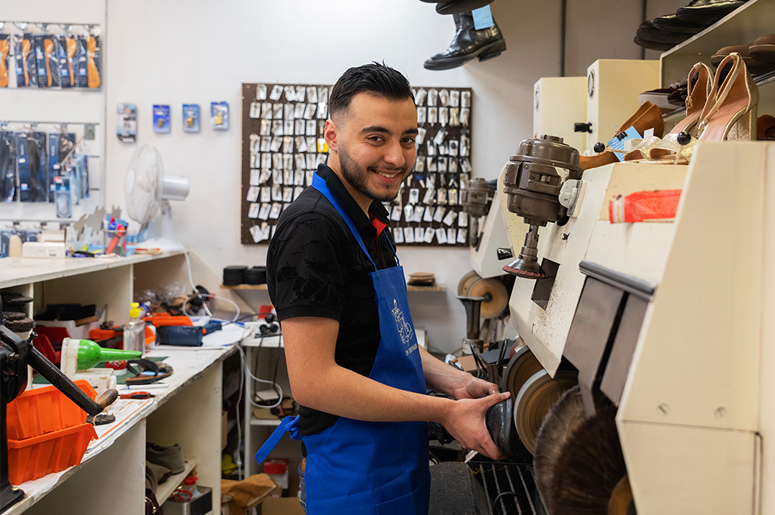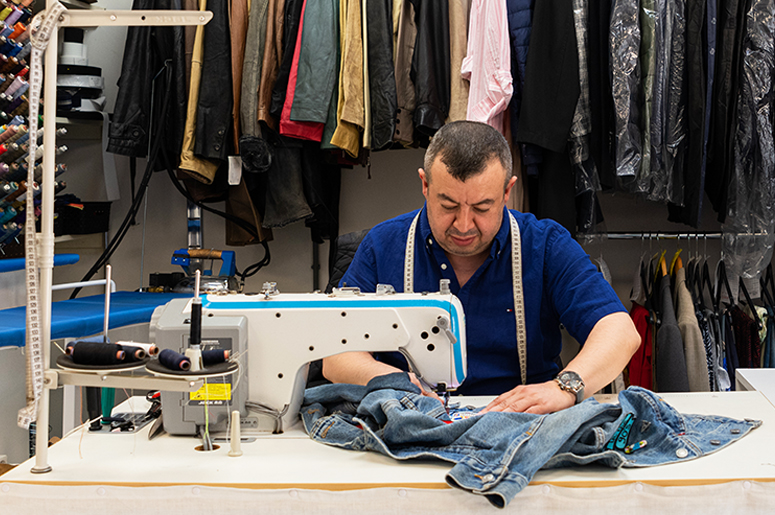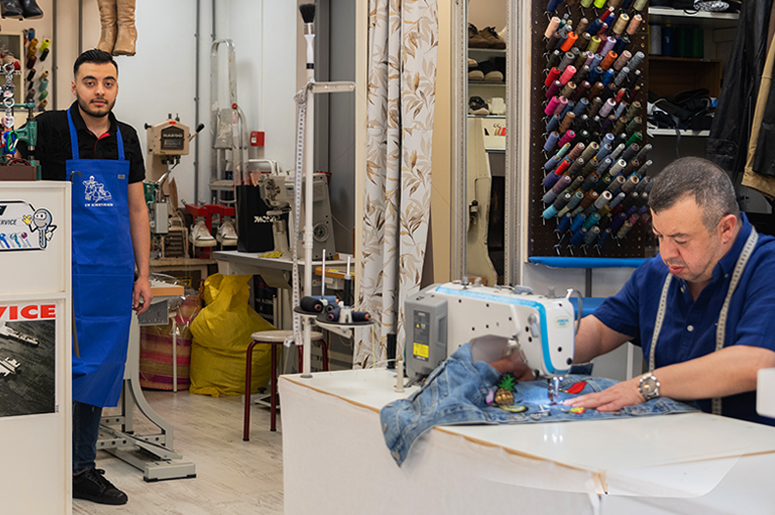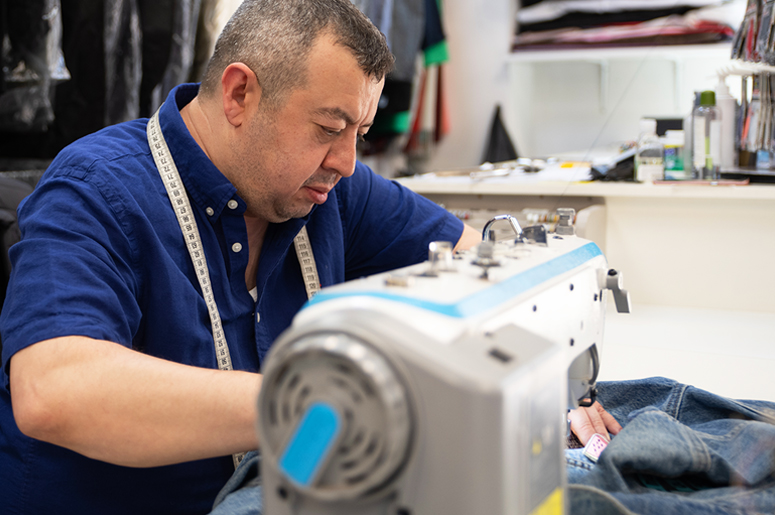 Clothing and shoe repair Westwijk
Professional clothing repair and mending, shoe and key maker, dry cleaning
Clothing and shoe repair Westwijk is for all your clothing maintenance, repairs and alterations.
We also make and alter (net) curtains, offer a dry cleaning service as well as a duvet and carpet cleaning service. Last but not least we are specialized as a shoe and key maker.
Why come to clothing and shoe repair Westwijk?
Simply because we are the best in our field, through knowledge gained by more than 30 years of experience and endorsements from our returning customer base.
We bring back new life to your clothes, textiles and shoes!

OPENING HOURS
| | |
| --- | --- |
| Monday | 12.00pm – 06.00pm |
| Tuesday | 09.00am – 06.00pm |
| Wednesday | 09.00am – 06.00pm |
| Thursday | 09.00am – 06.00pm |
| Friday | 09.00am – 06.00pm |
| Saturday | 09.00am – 05.00pm |
| Sunday | Closed |