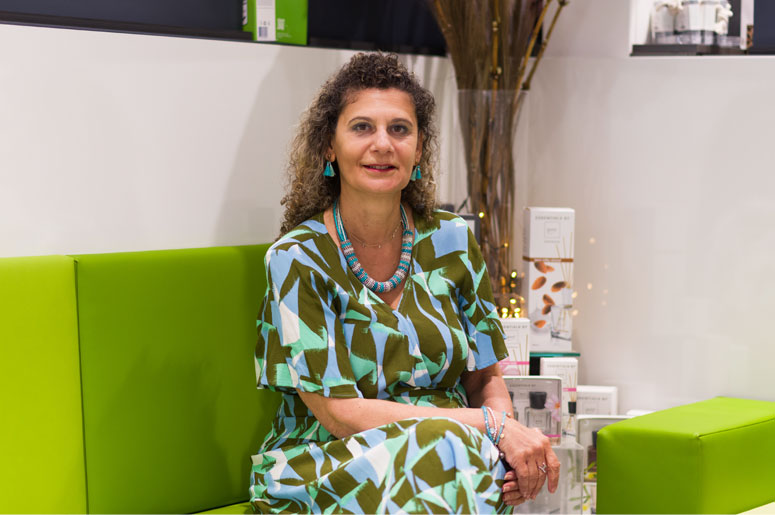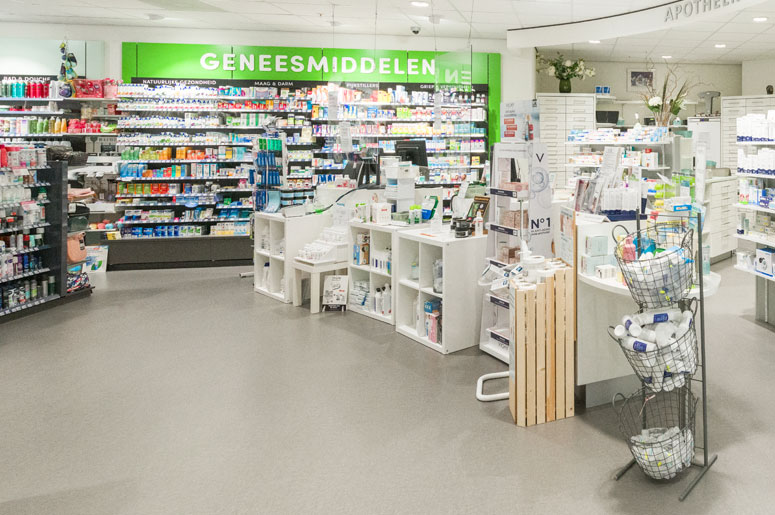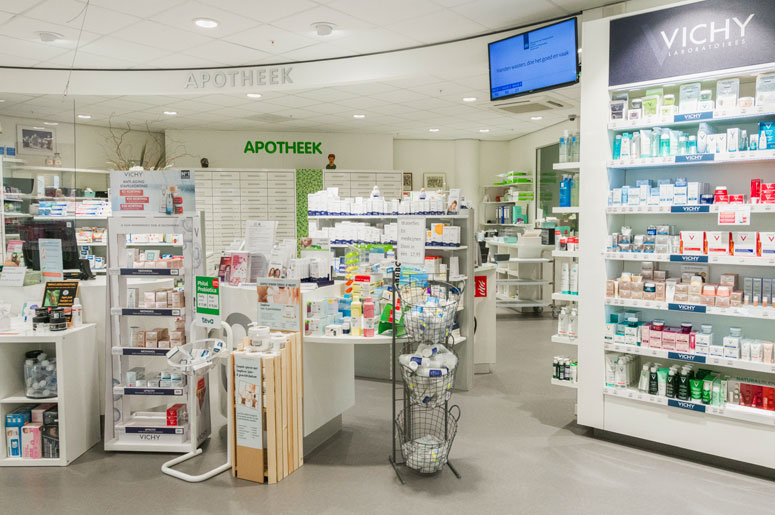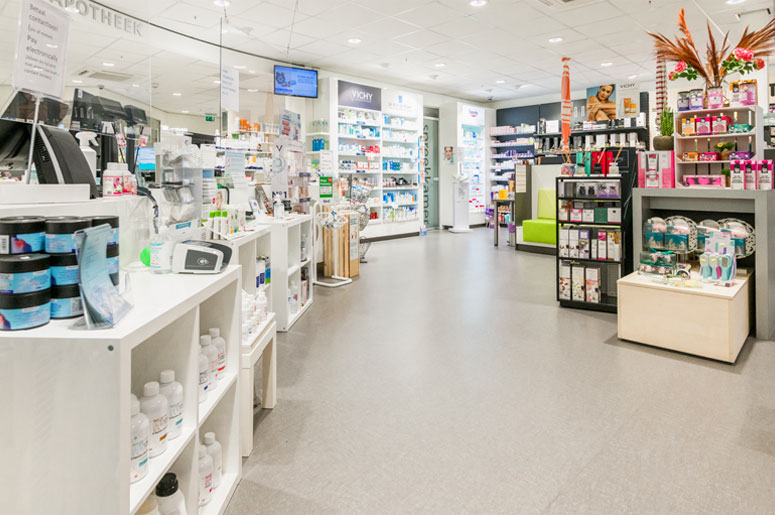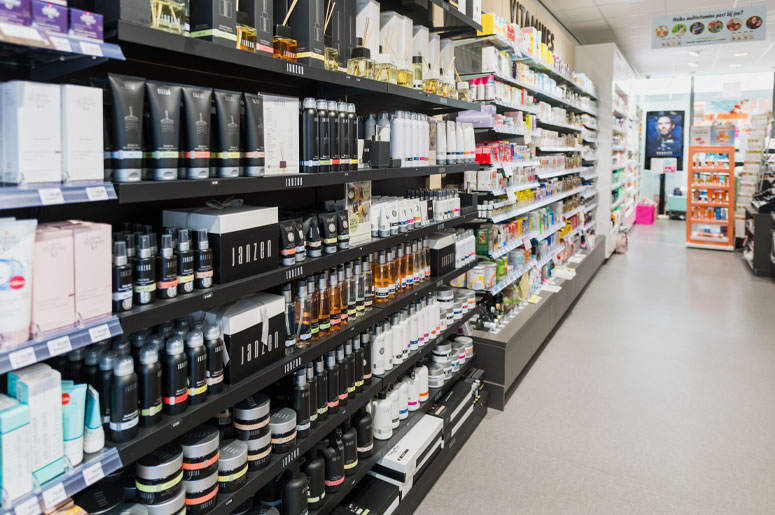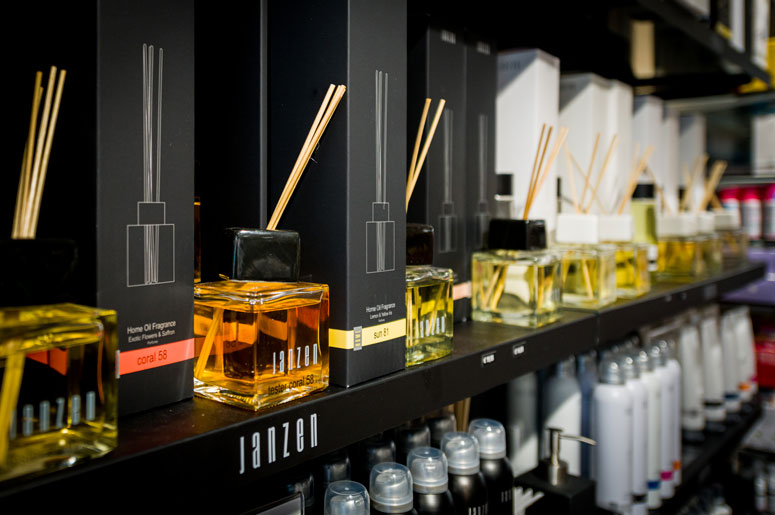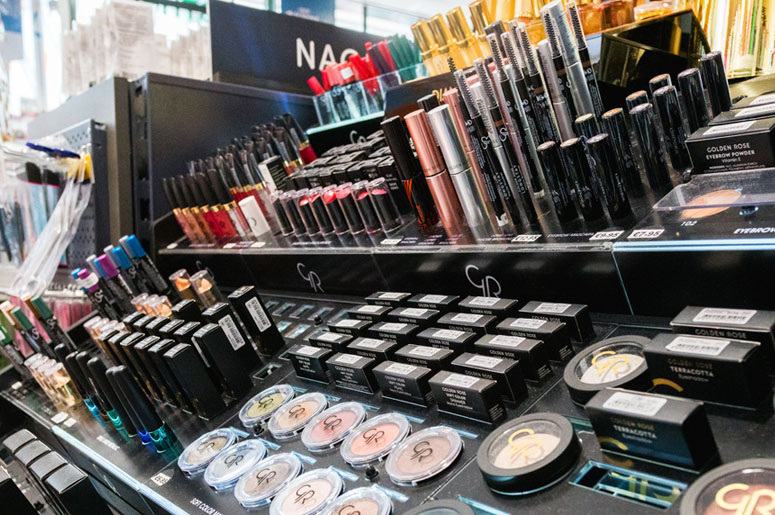 DA Drugstore & Pharmacy Asserring
DA Pharmacy and drugstore – health, prescription medicines, self-medication, body care
DA Drogist & Pharmacy Asserring believes it is important to properly guide and support patients. We provide expert advice and high-quality service. You can contact us in various ways with questions: via the website, by telephone and via personal contact in the pharmacy.
Thanks to our unique combination with the DA drugstore, our certified (assistant) druggists can also advise you on over-the-counter medication, health and body care.
You can easily request a repeat prescription 24 hours a day on our website. You will also find an extensive range of information about medicines, health and self-care. DA Drugstore & Pharmacy Asserring is ready for you.

OPENING HOURS
| | |
| --- | --- |
| Monday | 08.00am – 06.00pm |
| Tuesday | 08.00am – 06.00pm |
| Wednesday | 08.00am – 06.00pm |
| Thursday | 08.00am – 06.00pm |
| Friday | 08.00am – 06.00pm |
| Saturday | 09.00am – 05.00pm |
| Sunday | Closed |